In keeping with our mandate of providing support that exceeds expectations, it's no accident that on a year-by-year basis, our customers reward EI with an unprecedented 99.9% satisfaction rating.
When you click on the links below, you will discover the unique journey, along with the leading-edge Enterprise Integration technological solutions we have had the privilege of successfully furnishing for our customers.
Link to: Case Study – CSX PC Refresh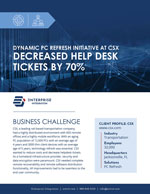 Learn how EI helped CSX improve the field performance of their network and dramatically improve user experience while reducing network costs.

Link to: Vulnerability Assessment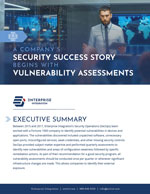 Discover how a Vulnerability Assessment from EI helped a Fortune 1000 company save up to $6 million and avoid huge regulatory fines and penalties.

Link to: Case Study – Social Engineering Attacks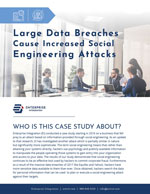 Learn about a business that fell prey to a social engineering scam and how hackers manipulated defined targets to obtain entry 3 out of 7 times.