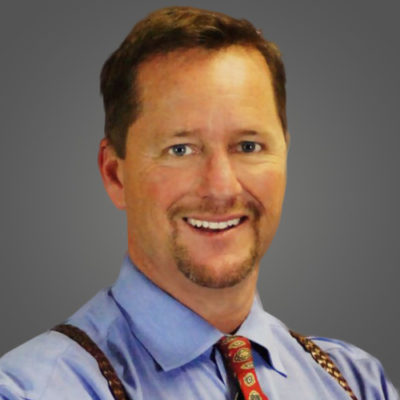 Richard Trayner
Associate Vice President, Global Services, Service Desk
A seasoned service center executive and customer experience architect with over 20 years of service center experience. Richard has worked within a wide variety of industries notably in telecommunications where he was part of the team that built world class service centers for Powertel/T-Mobile. During his tenure at Powertel/T-Mobile he built and managed three regional contact centers (Jacksonville, Nashville and Salem) in the US with approximately 2,400 employees winning the Gran Prix award for Best in Wireless two years in a row.
His Call Center/Service Desk CRM team's work on the transformation of the operational model for Stanford Medical School and Clinics inclusive of design, operational outsourcing and technical solution modeling was recognized nationally for best in class service.
Richard served as Vice President of Call Center Operations at Reliance Infocom in Navi Mumbai India working with world-renowned business leader Mukesh Ambani where he designed and built out the service delivery model for multiple telecommunication and ISP products.
He has been at the forefront of customer service innovation as the service models moved to multi-channel offerings to enhance the customer experience and maximize efficiencies. He was an inaugural member of the Call Center Transformation team at Accenture working within the CRM domain focused on enterprise-level service optimization, outsourcing and insourcing, technology as well as process for service centers across the globe.