Who Are We?
Enterprise Integration ("EI") is an onshore IT managed service provider and is uniquely qualified to meet your needs. EI, through digital robotics technology, delivers a comprehensive solution designed to increase user productivity, decrease risk, and provide a predictable cost model for IT all with world-class customer service. Founded in 1998, we have the right people, processes, and tools to provide your company with the highest quality and most flexible solutions to meet your specific needs.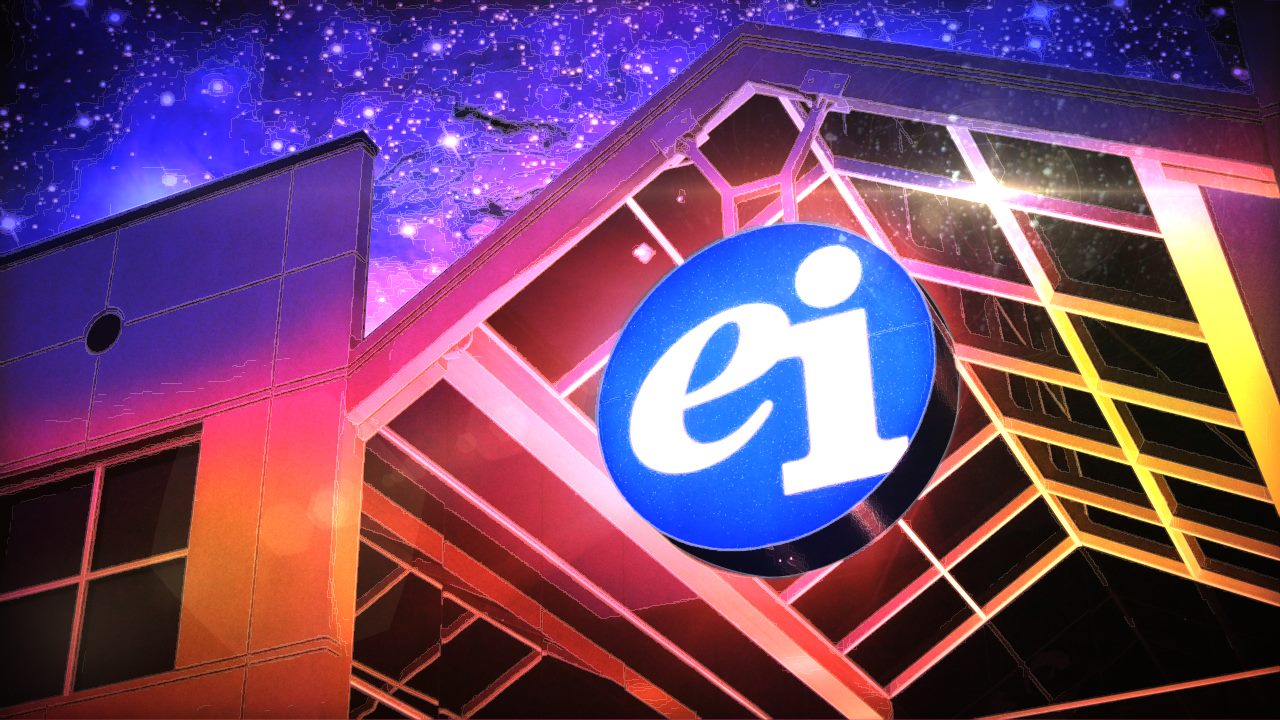 The Company
Manages more than 70,000+ devices globally
Nearly 20 years in business with strong financial track record
More than 90% of revenue is in long-term contractual relationships
Strong customer base and balance sheet
Homeland Security Service Provider
Over 200 employees with more than 500 technical certifications
100% of employees are ITIL-Foundations Certified
Payment Card Industry QSA Certified
Thought Leadership
With the best minds in the industry, we are poised to work hand-in-hand with you to develop, implement and maintain next-practice solutions for your business, using IT as a competitive edge.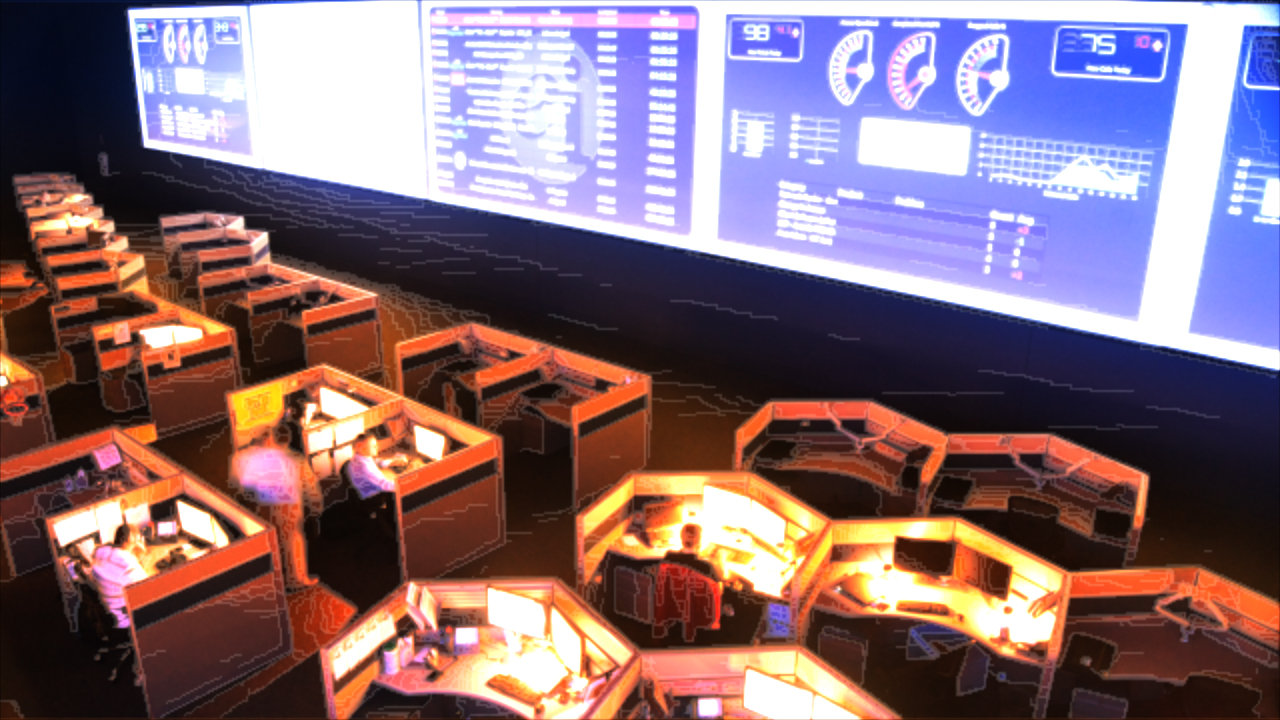 Investment
We have made a significant investment in our 100% United States-based state-of-the-art facility that was uniquely designed for our vision: delivering the promise of IT.
Our 60,000-square-foot, hardened and redundant facility is home to a 15,000-square-foot network operations center equipped with the latest cutting-edge technology with on-site power generation, UPS and redundant communications infrastructure.
Solutions
From IT Road maps to emerging technologies, we offer a variety of solutions to keep up with a constantly changing technology landscape
Vision
Our vision is to handle your day-to-day operations so you can partner with the business. We believe that more important decisions make up your everyday than keeping the lights on. The business demands IT focus on growth and progress – let us worry about the rest. With flexibility and transparency second to none, we provide a solid foundation enabling you to focus on the strategies that matter.