An Industry-Leading Onshore Managed Service Provider
Changing the economic model of IT through Automation and Digital Robotics
Revolutionizing The IT Industry
Exceptional people, empowered by Digital Robotics™ technology.
IT Supply Chain
The end-to-end technology ecosystem that digital data traverses to enable your businesses to run smoothly and efficiently everyday.
Pain Points
Outlining strategies to alleviate IT pain points by streamlining operations and reducing cost through our digital robotics automation tool suites.
Next Practice
The mentality we embrace that drives us to challenge industry standards and discover new and efficient ways to evolve and provide revolutionary service.
Business Alignment
Assuring our business practices and assets align with our vision in the areas of IT management, skillsets and the product they produce.
RANSOMWARE PREVENTION
We have the right tools in place to help protect your company's information from being held hostage to external threats.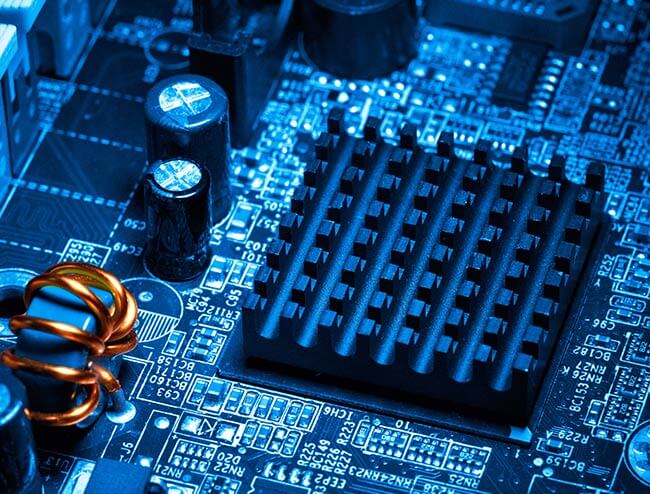 Asset Lifecycle Management
The efficient and purposeful management of your IT products' lifecycle to ensure quality protection, premier maintenance, and speedy delivery.
Professional Services
Enterprise Integration offers a variety of professional IT services enabling your organization to run more efficiently and supersede your business goals.