Pain Points
You Can't Fix What You Can't Measure
That, Which Does Not Kill Us, Makes Us Stronger
Today's Information Technology organizations are barely able to keep up with modern day cyber attackers, using homegrown techniques and past technologies.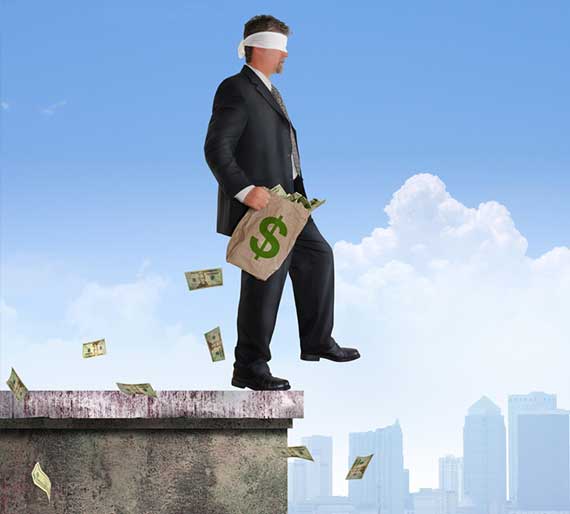 Pain Points
While cyber attackers evolve everyday to surpass IT defenses, most IT companies continue in old practices, which are time-proven, but lack modern day initiative.
At EI, we have recognized this dilemma many years ago and invested in tools based on virtual robots to resolve issues before they ever impact the Business Technology Supply Chain. We do this by taking the everyday tasks of detection and defense out of the hands of people, and automatically into our Digital Robotics expert system.
Through the harnessed power of Digital Robotics™ and SDI™, only 10% of incidents and problems need human remediation, freeing up brilliant minds to focus on strategic activities instead on mundane tasks.
Take the growing threats of Cyber Security as an example that have traditional IT organizations reeling. We are familiar with the methods used by the cyber attackers and have strategized preventative measures against them. Sometimes however, the best defense is a good offense.
That is why our highly-skilled employees have gone to great lengths to develop defenses not only against the attacks we can prepare for, but also for the ones that have yet to be developed. The majority of attacks on a domain reach their goal in less than 24 hours, and the majority of network defenders discover only 20% of domain breaches in less than 24 hours. In-time, this leaves 80% of attacks undetected or unblocked. By using Digital Robotics™, our teams have TEN times the hours available to seek out and destroy attacks well before they become a problem.