IT Operations Control
Solutions for Tomorrow
Proactive And Automated
From our exclusive suite of unified tools, to our hundreds of certified and passionate employees serving our clients. EI's Operations Control is designed to bring you the most efficient support the IT industry has ever seen.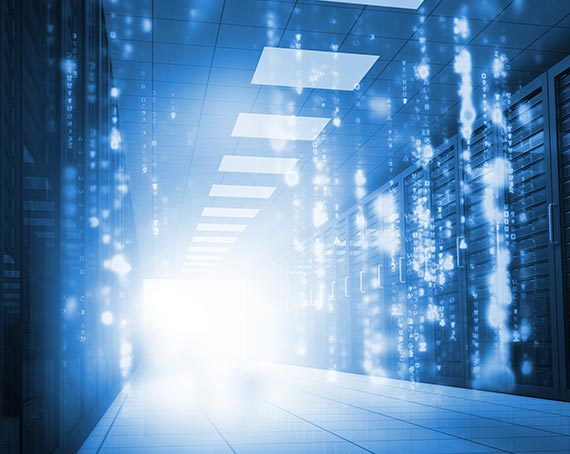 IT OPS CONTROL
For over 17 years EI has perfected their operations solution with deliberate observation of the IT industry. Today we feel more capable than ever to take on the responsibility of your infrastructure needs, and improve it in ways never thought possible.
Operations is not only the set of all services we provide, but also the philosophy behind why and how we provide them. In order to provide you with the best possible service in the industry every solution provided within our Operations is staffed by experts exclusively trained in that field.
Transparency: What we do and how we do it is not a secret. Every move we make on your behalf is documented and reported back to you.
Cooperation: Each one of our tactics, whether it be our time-proven IT methods or our suite of state-of-the-art tools, work together flawlessly.