Proactive Systems Monitoring
Automate the ability to rapidly identify failures
Traditional monitoring systems were designed to be unintelligent applications that purely acted as a delivery mechanism between the hardware and the support person, generally overwhelming the technician with thousands of alerts and information to the point they simply start ignoring them. Introducing Proactive Monitoring and Alert Management, the cornerstone of EI's initiative.
Monitoring And Alert Management
We have spent many years developing the process and the technology required to gain the full value of system monitoring. EI seamlessly links your monitoring systems to the IT Service Desk, creating a fully integrated, closed-loop network monitoring and management environment.
Powered by our expert systems, only validated alerts will automatically be captured as incidents, so support staff can manage them as needed, track handling from start-to-finish, close them when the event is resolved, and include the solution in the knowledge base. As a result, companies can more precisely assess the impact those events had on related assets.
The introduction of the SDI™ partnered with Digital Robotics™ and Endpoint Experience™ is groundbreaking in its ability to automate system alerts according to best-practice workflows to ensure consistent and speedy results every time. Hundreds of alerts that once required hands-on attention from expert engineers are now programmatically handled immediately or often before they cause impact to our valued clients.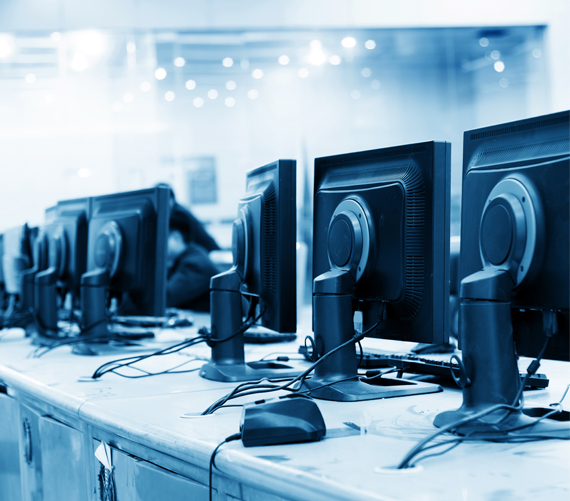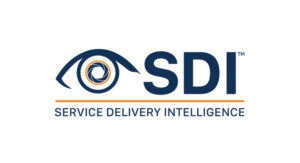 Simplify
SDI™ creates the ability to place workflows and decision trees into the process. The decisions made by SDI™ are effectively the same as bringing on an engineer and feed data to the Digital Robotics™ expert system.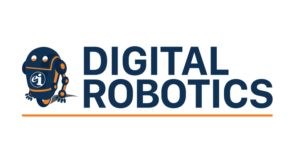 Automate
Digital Robotics™ allows our team to proactively evaluate environments for single points of failure, create new problem isolation methods and enhance the end user experience through EP Experience™.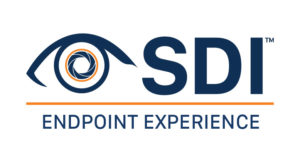 Visualize
Endpoint Experience™ provides real-time insight necessary to monitor, manage and correlate data, creating the overall customer experience while continuously monitoring endpoint performance.
"We provide a next generation Service Desk and Monitoring solution to our clients through our proprietary tool sets: SDI™, Digital Robotics™ and Endpoint Experience™. Combined together with System Monitoring tools and the Service Desk guarantee your full business value is returned."