Cloud+ Services
Your Data. Accessible Everywhere.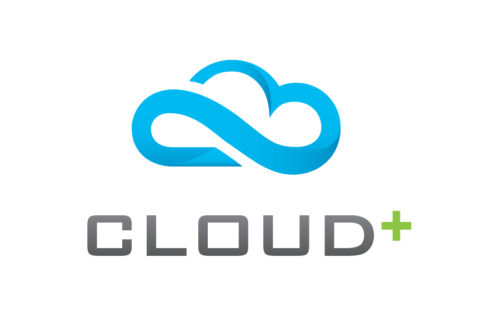 All Clouds Are Not Created Equal
Years of experience as cloud integrators and consultants have provided us with the unequivocal knowledge of everything that the cloud is and can be. We recognized early on that there were critical gaps in common cloud solutions, which were leaving our customers frustrated by unmet needs.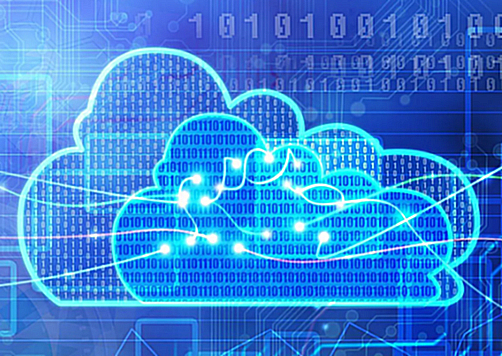 CLOUD+
We set out to overcome these inadequacies and create our very own private cloud that strategically combines the on-demand and self-service convenience of the cloud, plus the unmatched level of service, security, and reliability synonymous with EI.
Our Cloud+ offering is powered by the best-of-breed, market-leading technology that works in tandem with our experts to deliver the most powerful, fully redundant and completely secure private cloud solution. To provide a secure, reliable platform able to accommodate the volume of transactions demanded by the solution, we utilize a multitude of technologies including the latest offerings from our Technology Partners: Cisco™, Citrix™, Dell™, Fortinet™, Microsoft™, Nutanix™, Riverbed™, Symantec™, Veeam™ and VMware™.
We Prove it Everyday.
Our Cloud+ solution will provide the best customer service experience while maintaining a secure, high-performance infrastructure.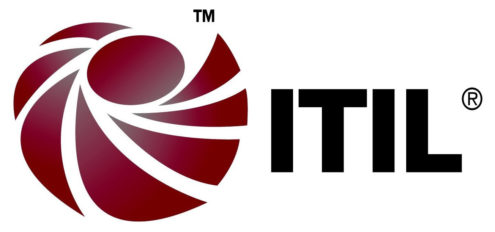 Best Customer Experience
EI employs a 100%-ITIL certified staff dedicated to providing your business with the best customer service experience.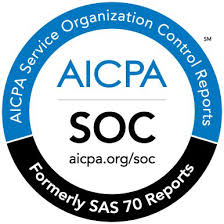 Trusted Partner
EI is SSAE16 (SOC 1) Type 2 certified and can be trusted with your most critical data.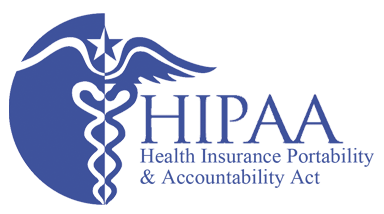 Most Secure, Private Cloud
EI follows HIPAA security standards to provide the most secure, private cloud environment for your business needs.