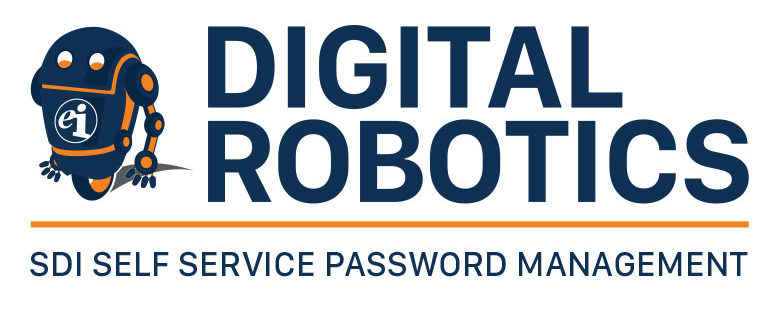 Namescape myPassword
Reset your Active Directory password – from your desk, phone or tablet!
Meet complexity requirements and manage locked accounts.
Minimize user downtime and dramatically decrease Help Desk costs providing an immediate and measurable ROI to your organization.
Ensure your users adhere to password complexity policies with a real-time complexity compliance notification that indicates the strength of a new password as it's created.
NEW! SMS verification as a second authentication factor.