SDI™
Simplify. Visualize. Humanize.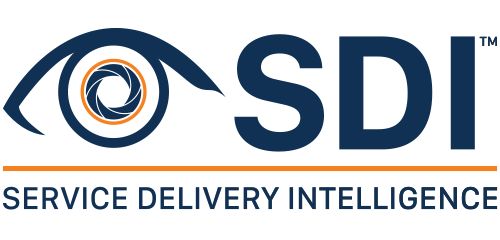 Why Service Delivery Intelligence™?
Consumerization has completely changed the landscape of IT as we know it. Constant change has meant growing complexity, leaving CIO's with disparate point solutions that are complex, unscalable and prone to service outages. IT organizations have become siloed, and when a problem occurs, it gets thrashed back and forth between different specialty areas without a clear understanding of the big picture.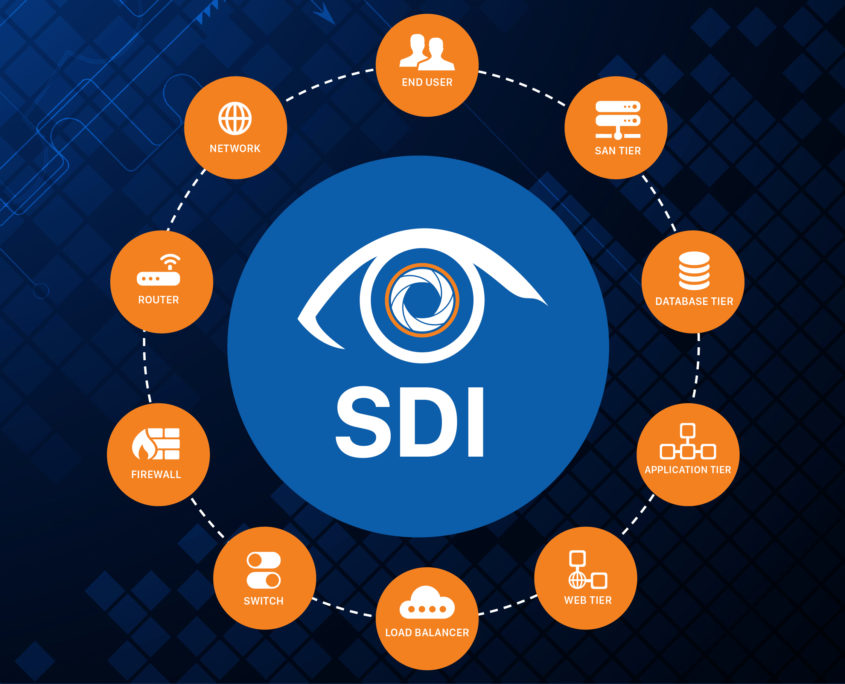 The Result
The IT industry, and thus business executives, lack true visibility into their end-to-end business technology supply chains. This vision deficit causes issues with effective identification and remediation of issues, ultimately impacting the end-user downtime and over-all user experience.
Enter Service Delivery Intelligence™, or SDI™, EI's symphony of skilled people, automated processes and intelligent tools harmonizing to create a simple, unified view of your entire business technology supply chain: from endpoint devices, routers and hubs to wireless networks, database servers all the way to the datacenter.
By transcending traditional silos, our tools connect and correlate all of your data into a humanized interface that creates client-centricity, ensuring a positive customer experience.