Indicator of Compromise
Proactive Security Detection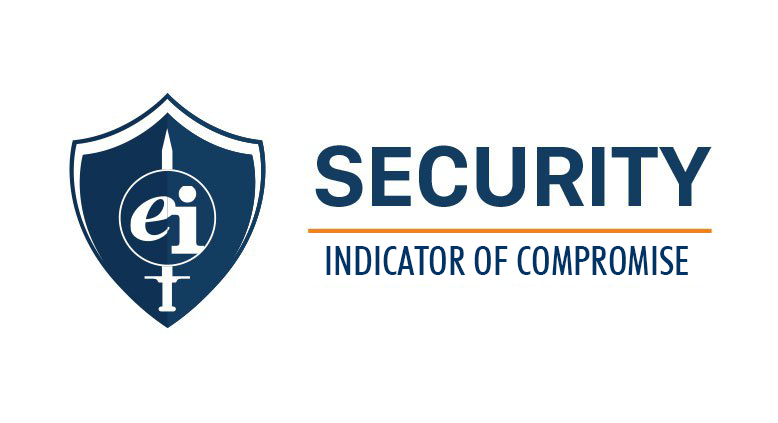 Further Reduce Wide-Spread Risk
Security Automation is the force-multiplier enterprises need to reduce risk, as well as, their IT legacy spend. IT is expected to be leaner and more responsive to new lines of business, while maintaining secure, more complex infrastructures with the same, or fewer staff.  Recognizing the need for a holistic approach to threat management from the endpoint to the cloud, Enterprise Integration has spent many years developing the process and technology required to gain the full value of an automated approach to security. Enterprise Integration's proactive detection tool coined, Indicator Of Compromise™, or IOC™" enables your security engineers to stay ahead of the opposing threat, further reducing wide-spread risk in your organization.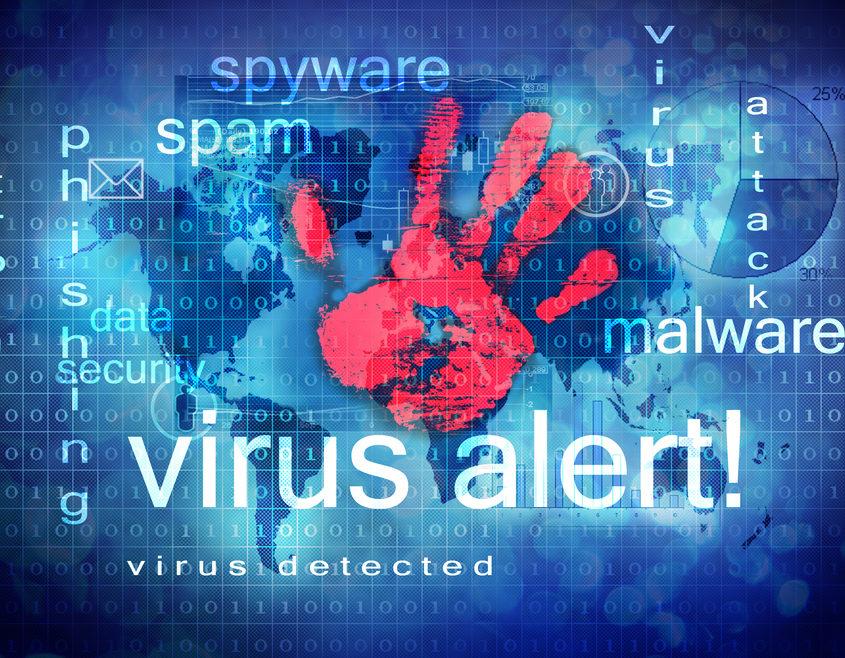 The Result
Leveraging Security Automation will empower your security personnel and service desk to better understand threats to your endpoint, prior to an alert. The IOC™ is a revolutionary digital robotic automation tool that dramatically reduces response time in identifying threats for a much more expedient resolution.
By autonomously finding the missing link to the root cause of a problem and correlating incidents across the environment, the IOC™ is capable of knowing what happened before an alert is issued, before the user clicked on the link and before an odd behavior was recognized. Security Automation may not shrink your engineering headcount, however it enables your engineers to work more quickly and securely, while maintaining compliance and further reducing risk.
"Given the proliferation of threat vectors to an organization's information technology infrastructure, the likelihood of impact, small or large, is very high.  What matters is your incident response plan and specifically the tools you have within your incident response toolkit to limit the damage and reduce recovery time and cost.  This is where EI's combination of automation tools and the IOC vision make a difference for our clients – providing us the ability to rapidly identify, contain, and eradicate the root cause and recover from the incident."