Endpoint Experience
Monitoring Application Performance Where it Counts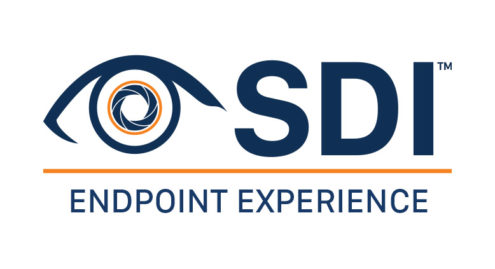 Monitoring Where It Matters Most
Endpoint Experience™ monitors real-time application performance and availability where it matters most — at the endpoint, user level. Recognizing your users are the energy that fuels your business, Enterprise Integration developed this tool to proactively monitor all the data points that come together to form their experience and perception of IT's value.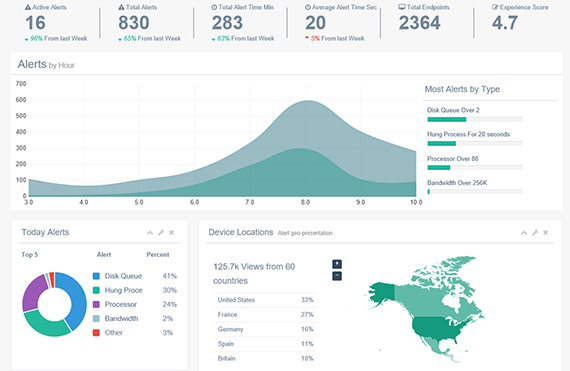 SDI™ Endpoint Experience
A highly intelligent agent, that continuously and comprehensively monitors the end point performance and health of your organization, user by user. This breadth and depth of meaningful information empowers IT to make quick, yet highly informed, decisions on how to strategically maximize value at the end user level.
The Experience
Understand the true business value of mitigating outages
Centralize your view of business-impacting events for expedited analysis
Reconstruct and monitor errors before they affect the end user
Optimizing software utilization and compliance across user base
Collect information to shorten time to resolution and root cause
Analyzing externally hosted applications and reporting logistics
Understand your user base and how to empower them to create additional value