Digital Robotics
Revolutionary Robotics Technology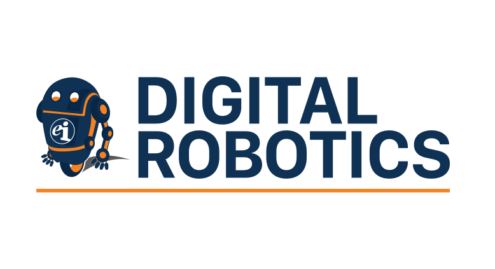 AUTOMATION FOR THE FUTURE
Enterprise Integration is changing the economic model of IT operations by making IT the most efficient onshore capability and at a better price point than was previously experienced over the last 20 years. This paradigm shift is being powered by Enterprise Integration's Digital Robotics™ expert system, which rectifies, learns and documents through both synthetic transactions and common "if-then" equations to resolve the problems in milliseconds.
Digital Robotics Explained
Programmatically fed by the SDI™ tool suite, the Digital Robotics™ expert system correlates the health and delivery of this data to the business, without human intervention. This includes all critical components, back end systems and reports on any and all transactions which don't adhere to the perfect threshold managed by SDI™.  This process creates terabytes of data and intelligence of the system is critical to eliminate the "chasing of ghosts" or even worse, ignored alerts, which occurs in most monitoring programs.
Enterprise Integration leverages digital robotics process automation technology to conduct the ITSM operational control tasks including 'keep the lights on' activities and system updates. With the harnessed power of SDI™, as little as 10% of incidents and problems need human remediation. This revolutionary suite of innovative tools significantly reduces IT spend year-over-year by identifying place-less work and freeing up brilliant minds to focus on strategic activities.
"We are working directly with C-level persons to provide them our big fat claim, which is our contractual promise to lower their 80% maintenance on legacy IT spend. We can reduce IT legacy spend by 10% year over year by identifying placeless work or menial tasks through our digital robotics and automation."